Looking to hire IT staff | Submit a vacancy
Need to hire IT professionals, contact us to discuss how we can assist you in finding the IT staff that you need. Hiring Tech talent can be a daunting and tedious task, get help in hiring your IT staff.
Submit your IT job listing to ITKontak and a Consultant will contact you to discuss your IT hiring requirements. Our specialist IT Recruiters focus on delivering quality placements and are trained in Tech recruitment. Our IT Sourcers have successfully completed Tech Recruitment Training courses with Amazing Hiring and Devskiller, essential skills for IT Recruitment. Trained in headhunting and sourcing of IT professionals.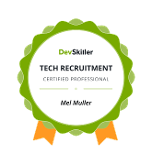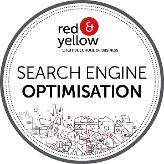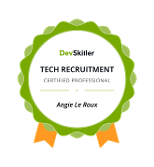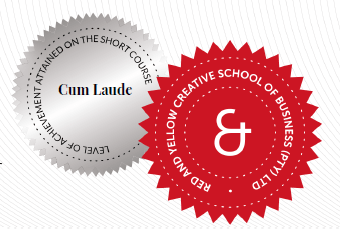 © Copyright ITKontak IT Recruitment Specialist Agency